Posts By The Wired Word Team
The Wired Word editorial team is a mix of Christian laypeople and clergy who come from 10 different denominations representing a broad spectrum of Christianity. While the individual team members have their own leanings in terms of politics and theology, as a publication, The Wired Word tries to stay out of all pigeonholes, but to be faithful to the mainstream of the Christian faith.
Learn more about The Wired Word and how it can spark discussion in your adult Sunday Sunday school or small groups.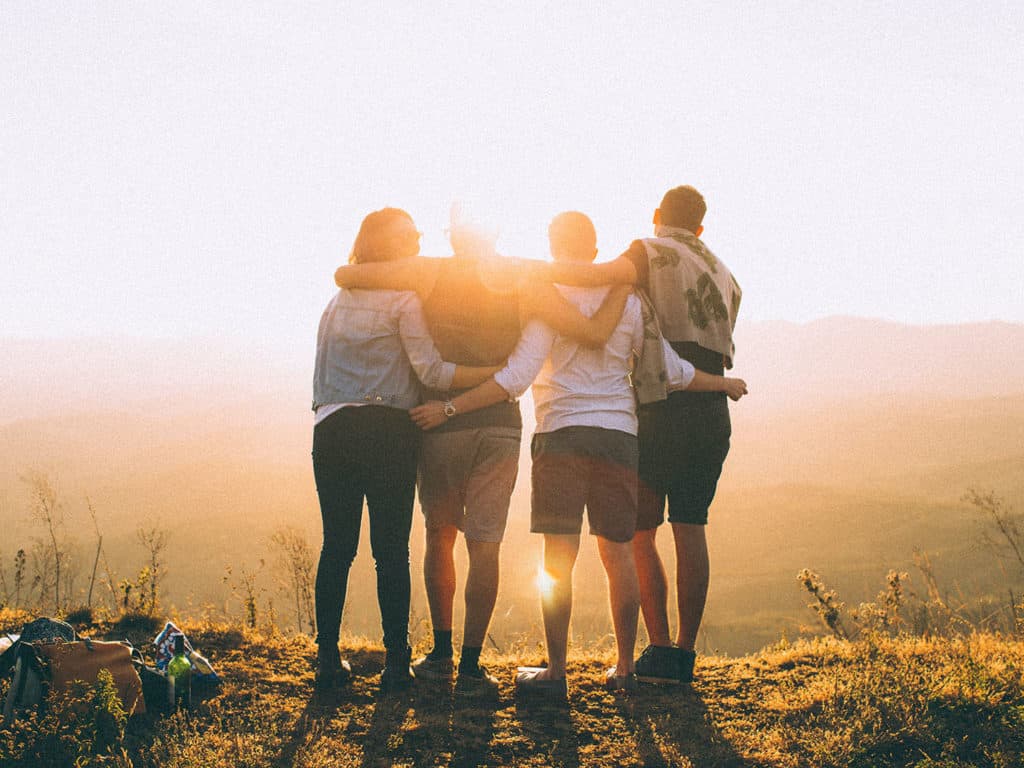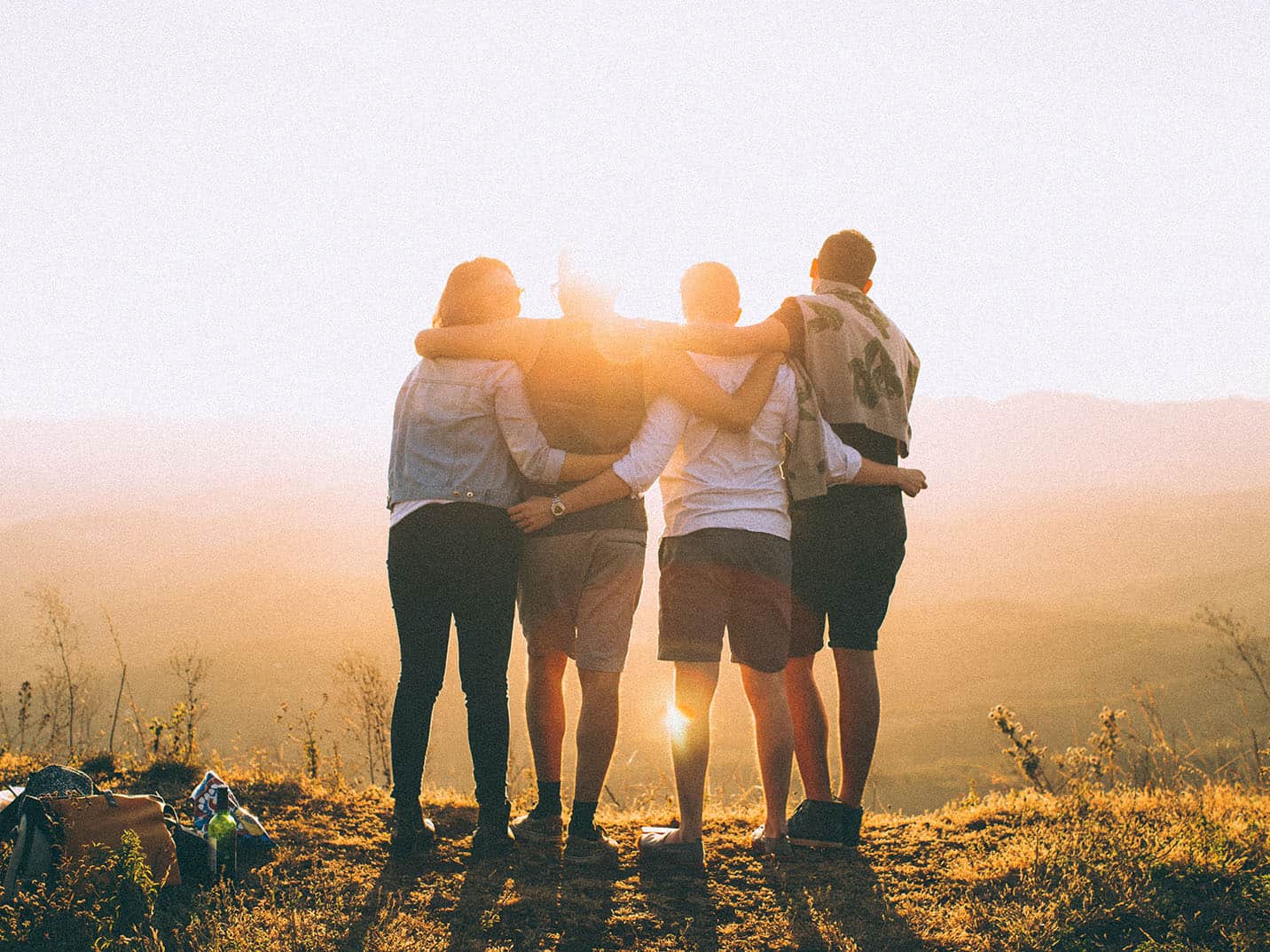 By Joanna R. Loucky-Ramsey If the last several months have been challenging for your group, you're not alone! Navigating relationships during a pandemic, with all the challenges of social distancing, lockdowns, and meeting each other on small screens, hasn't been easy. Many groups have experienced losses and change. Whether or not you normally take a…